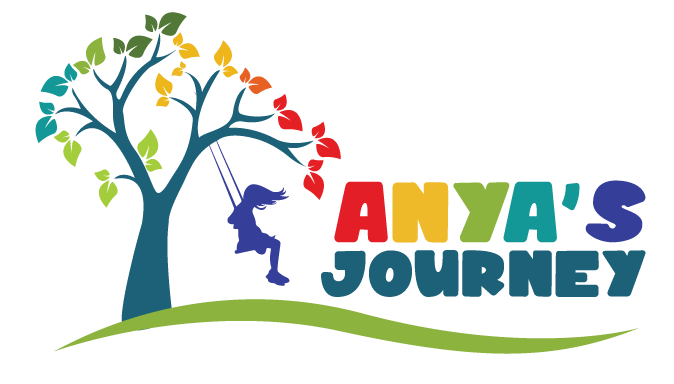 EVENTS & FUNDRAISERS!
Help us raise funds for Anya's Journey Foundation
All events & fundraisers support our playground building efforts!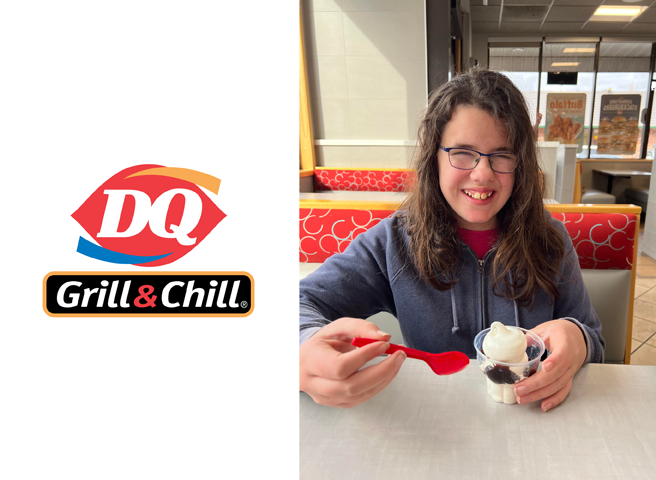 Anya's Sundae Day was a HUGE success, thanks to the awesome crew at Dairy Queen, Duncan - we raised $7,300!
We held our first EVER charity golf tournament, hosted at Cowichan Golf & Country Club, and raised $26,000! Mark your calendars for our next tournament, on June 2, 2023!! Click on the image for more information.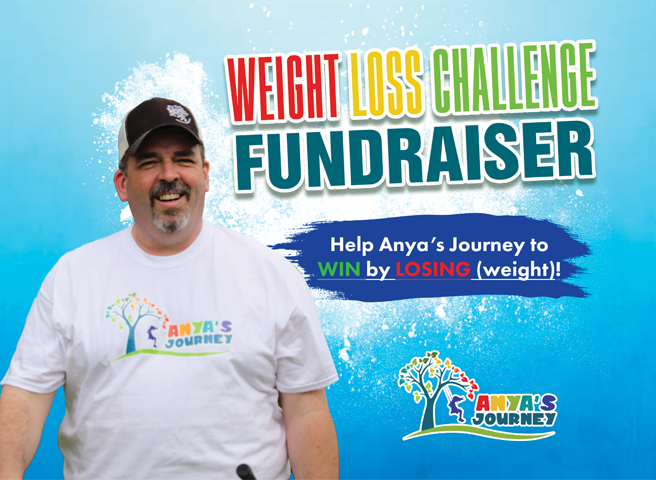 THIS guy needed to drop some pounds, and what better encouragement than a fundraiser to support Anya's Journey Foundation?! A 12-week weight loss challenge, he raised over $4,000 and dropped 37 lbs!!
Back to Main Page